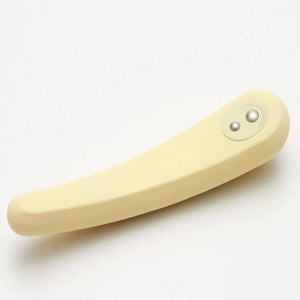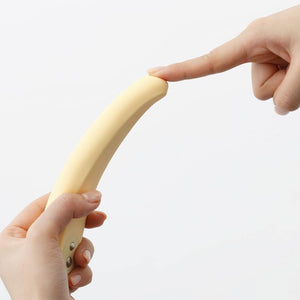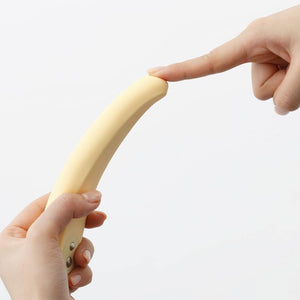 Introducing two new additions to the Iroha family: Mikazuki, and Minamo!
With the sensually soft, pliable designs, they are made to gently fit the contours of the female body, and to take the sense of touch one step further to delve deeper into sensual bliss.
Like all Iroha products, these two new designs are made of super-soft, body-safe silicone, that feels almost like bare skin, and an anti-dust coating for a more hygienic experience. Their slender and smooth bodies feel soft to the touch, and their ergonomic design allows to glide over every curve to reach into even the most intimate of areas.
Mikazuki was created with the idea of having a vibrator that had an easy to insert shape, especially for beginners and women that prefer a thinner vibrator. Its crescent shape naturally fits the shape of the body for a more comfortable and pleasurable experience.
Gentle exploration truly at your fingertips.
Key Features:
Thin, crescent-shaped design, made for insertable pleasure. Perfect for first-time users, and luxury massager beginners.

4 vibration settings: Low, Mid, High, and Pulse

Waterproof (up to 50cm)

Material: Body-safe Silicone, Polycarbonate, Acrylonitrile butadiene styrene, Li-ion battery

Power type: USB rechargeable

Package contents: Device, User Manual, Charging Base, USB Cable

Charging time: 2 hours

Play Time: 90 minutes (Full power)

Size: 17.2 (L) × 0.8 (W) × 2.7cm (H)

Weight: 400g

Warranty: 1 Year from purchase (from manufacturer)