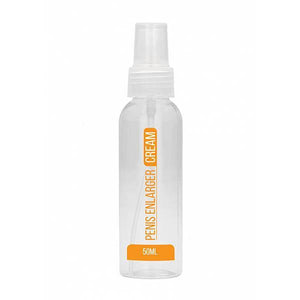 Shots Toys
Pharmquests Penis Enlarger Cream - 50 ml
Pharmquests Penis Enlarger Cream - 50 ml

The exclusive ingredients of Shots Penis Enlarger Cream keep the skin tight on the external genitalia.

Apply the cream on the entire penis and massage firmly.
Test before regular use by applying a little cream on the wrist.
In case of an allergic reaction stop use immediately.
For external use only.
Keep out of the reach of children.
Store in a cool dark place.